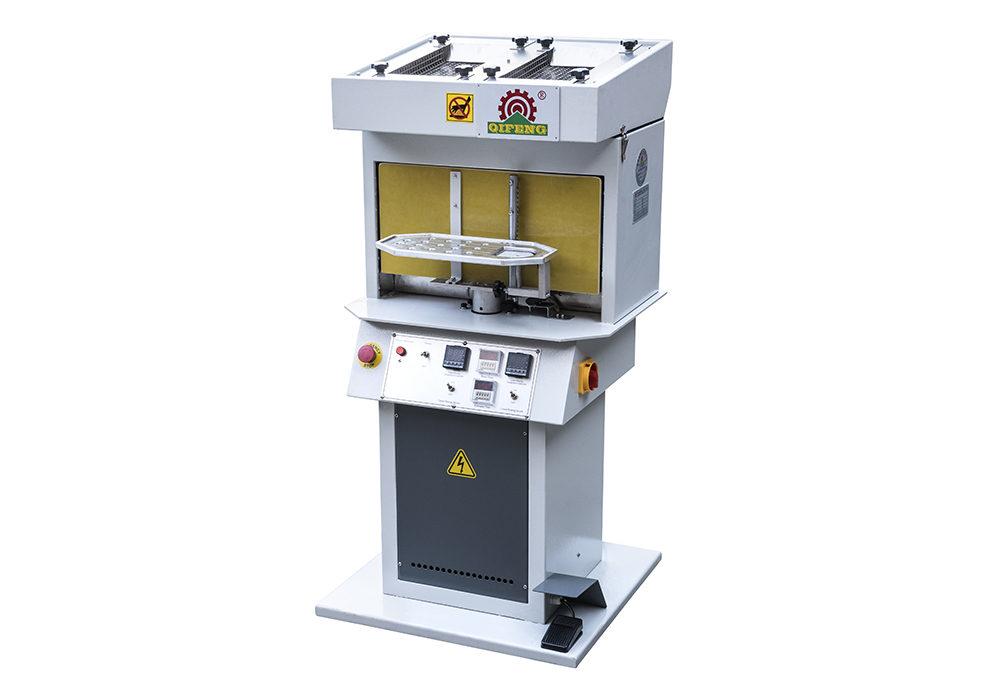 Dryer and Reactivator-QF-133
FEATURES
The machine has two special heating function to reactivate the upper and sole.

Working in manual or automatic system as required by the operator.

The upper reactivation is fulfilled by a special clay electron thermal system,continuous effect on the bottom and side part of the upper.

The sole reactivation is done by the halogenation lamp.